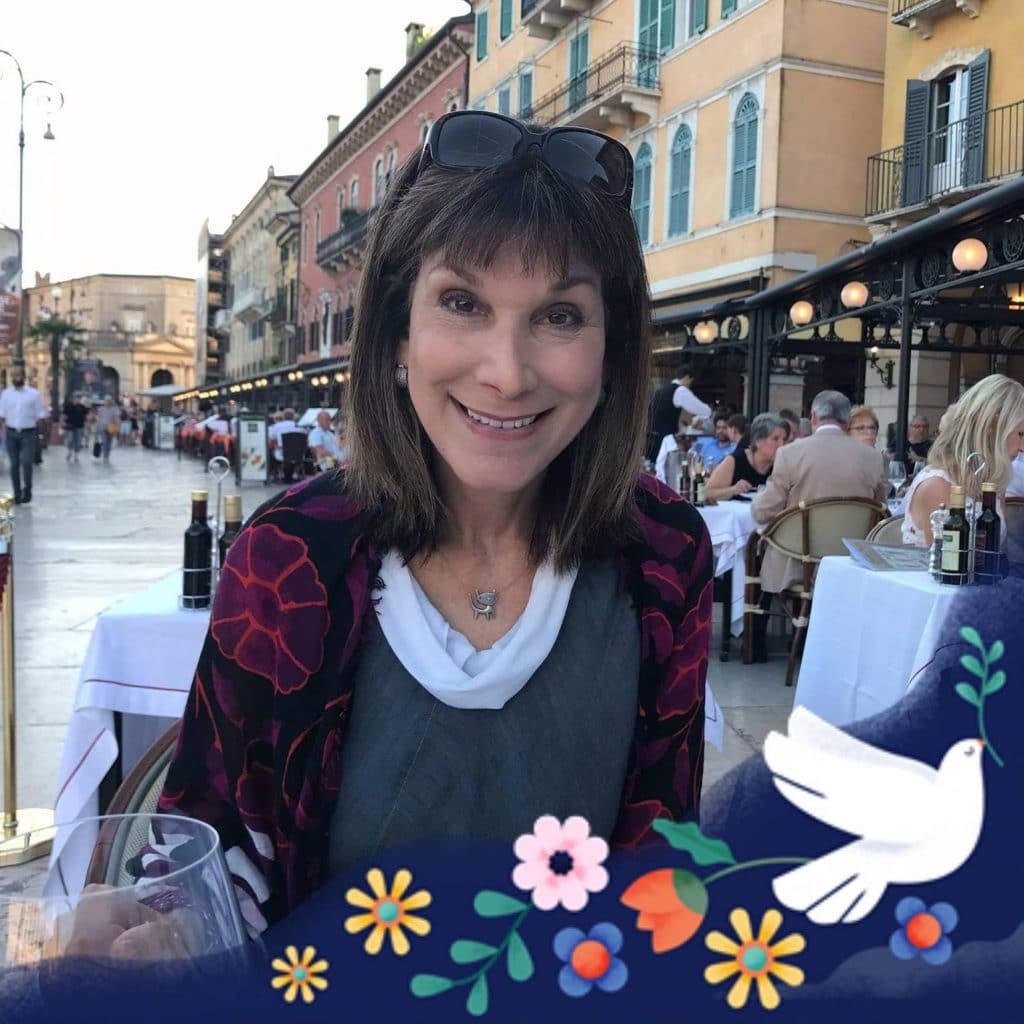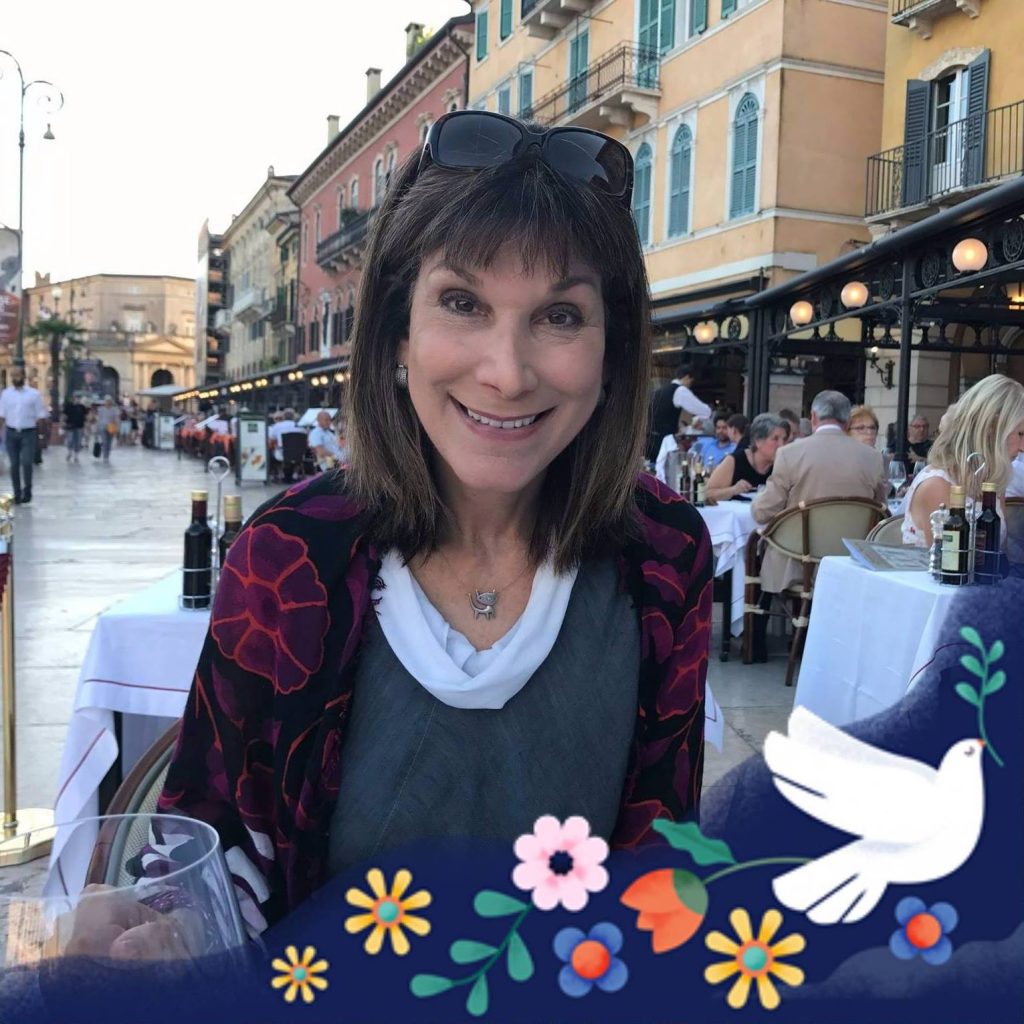 With an emphasis in Women's Studies, Mary Naples earned a Master of Arts in Humanities from Dominican University of California in 2013. Her master's thesis: "Demeter's Daughters: How the Myth of the Captured Bride Helped Spur Feminine Consciousness in Ancient Greece," examines how female participants found empowerment in a feminine fertility festival. Her deep love of antiquity is reflected in her writing which explores women's narratives ranging from the ancient Greek and Roman worlds into the Byzantine era and even into ancient Israel and Judea.
Since 2013, she has been a contributing writer for Classical Wisdom Weekly, an online periodical devoted to the Classical World. In 2018 she also began writing for Ancient Origins, an online periodical focusing on antiquity. Mary hosted a webinar for Classical Wisdom on an ancient Greek feminine fertility cult titled: "Thesmophoria: Feminism, Ancient Greek Style" in March of 2019 and in July she gave a webinar for Ancient Origins on the Hebrew goddess, Asherah titled "Digging for Asherah." Both webinars can be found on this site.
Having traveled extensively throughout Europe and the Mediterranean, perhaps it's no surprise that Mary Naples' favorite city is Naples, Italy. Its multi-layered antiquity, spectacular vistas to say nothing of its hallmark pizzas and warm Neapolitans, makes this a treasured destination point. After a career in high tech, Mary lives in Sausalito, California with her husband and cat, Maddie. There she has a collection of books on the classical world and a garden with a Cretan-styled labyrinth.
You can find Mary's articles in these publications, amongst others.