FemminaClassica is a collection of articles, podcasts and webinars about women in the classical world whose narratives have long ago been buried
– curated by Mary Naples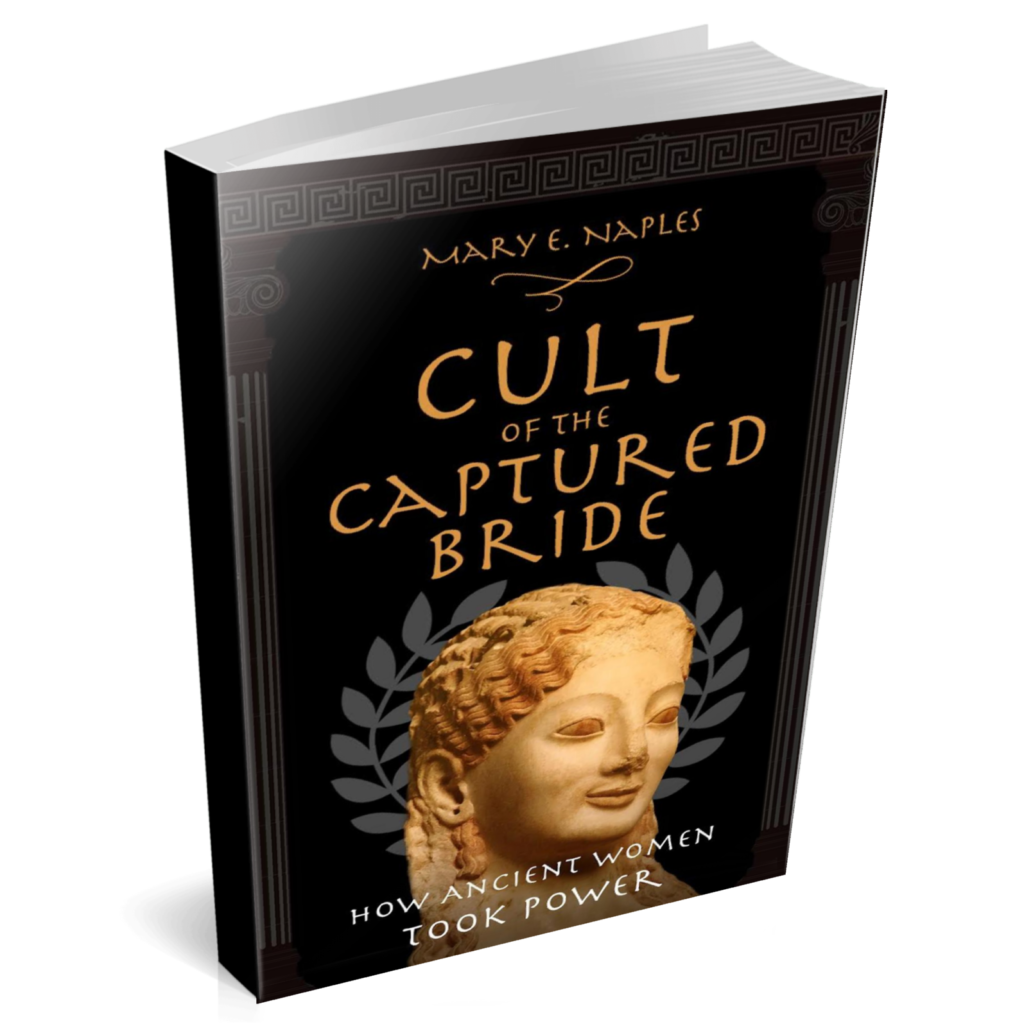 New Book Release: Cult of the Captured Bride
Cult of the Captured Bride is available for pre-order on Amazon, Barnes & Noble, Independent Bookstores, Walmart.com, and other book retailers.
In a society where men set the rules, could a feminine fertility festival have empowered women to the degree that it struck fear in men's hearts? At first glance, it seems absurd to suggest that an ancient Greek fertility festival should empower women let alone induce fear in the hearts of men—yet the Thesmophoria was not just any fertility festival…..
All
Ancient Egypt
Ancient Greece
Ancient Israel
Ancient Rome
Byzantine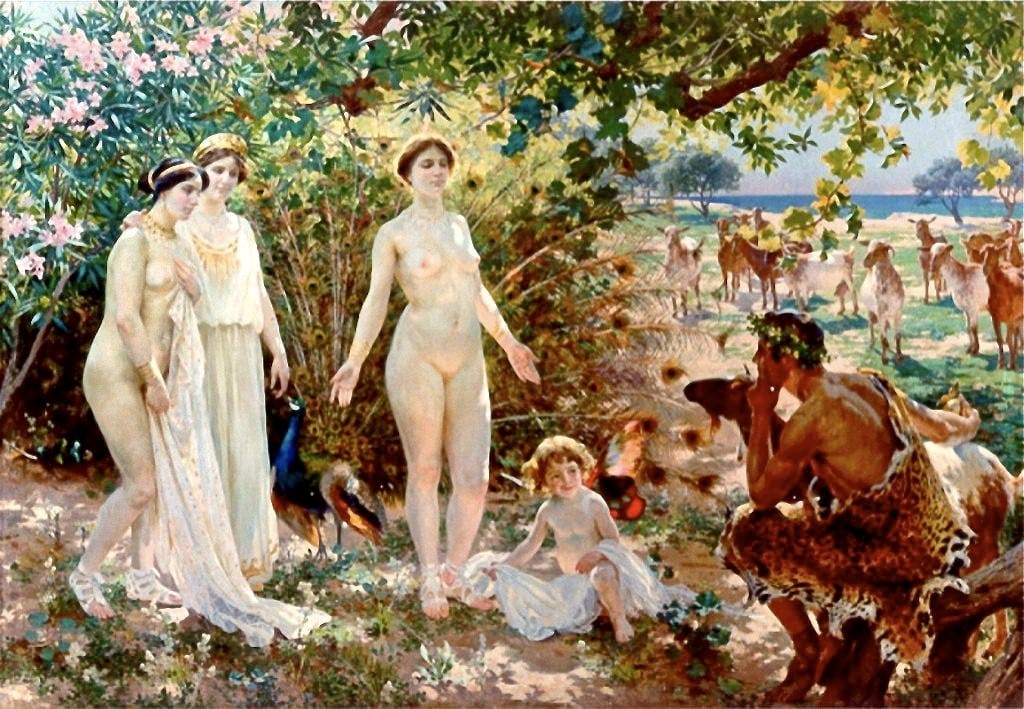 Celebrated as the most beautiful woman in the world, the allure of Helen of Troy …
With an emphasis in Women's Studies, Mary Naples has an M.A. in Humanities from Dominican University of California. Having traveled throughout the Mediterranean, she has a deep love of the classical world. Since 2013, Mary has been a contributing writer for Classical Wisdom classicalwisdom.com and in 2018 began writing for Ancient Origins, ancientorigins.net. Mary gave a webinar for Classical Wisdom in March of 2019 about feminism in an ancient Greek feminine fertility festival. And in July of 2019, she gave a webinar for Ancient Origins on the long forgotten Hebrew goddess, Asherah.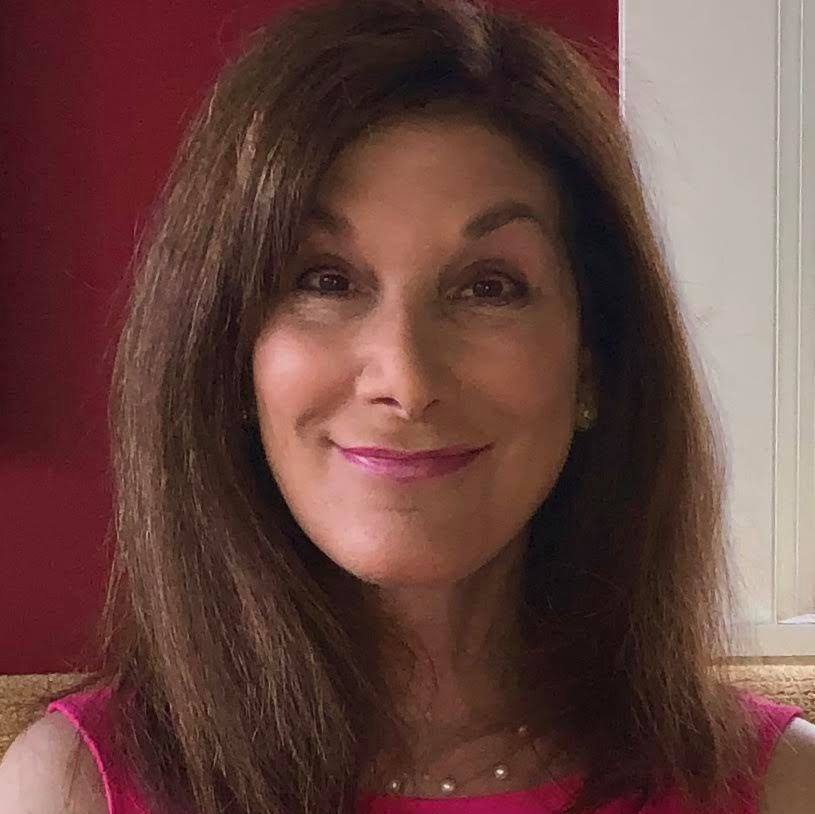 Magazines Mary is Published In