Femmina Classica is a collection of articles, podcasts and webinars about women in the classical world whose narratives have long ago been buried
– curated by Mary Naples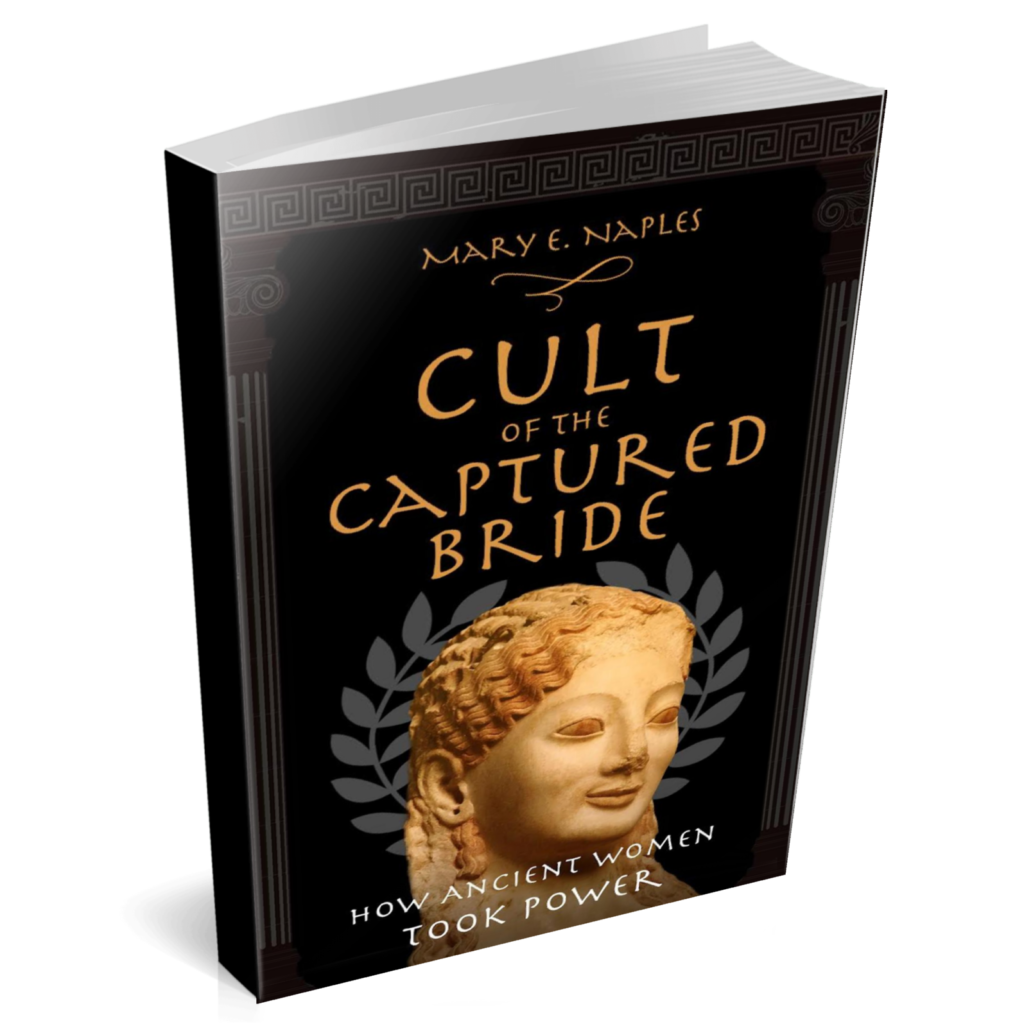 New Book Release: Cult of the Captured Bride
Cult of the Captured Bride is available on Amazon, Barnes & Noble, Independent Bookstores, Walmart.com, and other book retailers.
In a society where men set the rules, could a feminine fertility festival have empowered women to the degree that it struck fear in men's hearts? At first glance, it seems absurd to suggest that an ancient Greek fertility festival should empower women let alone induce fear in the hearts of men—yet the Thesmophoria was not just any fertility festival…..

All
Ancient Egypt
Ancient Greece
Ancient Israel
Ancient Rome
Byzantine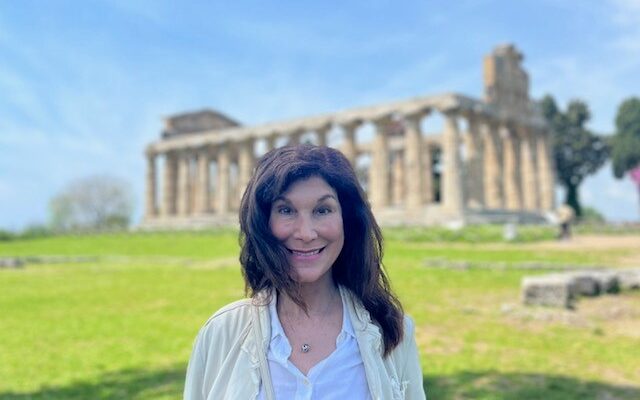 After earning a BS in psychology from Arizona State University, Mary Naples pursued a career in high-tech sales and recruiting before resigning in order to fulfill a lifelong dream of continuing her education. Long fascinated with the ancient world, Mary went on to earn an MA in Humanities with an emphasis in Women's Studies from Dominican University of California. While at Dominican, she discovered a deep enthusiasm for unearthing stories about ancient women that have long ago been buried.
Magazines Mary is Published In